Early in the morning, employees of the Chernye Zemli reserve and volunteers from the Russian Geographical Society witnessed an interesting sight. A weasel and a chipmunk got into a fight.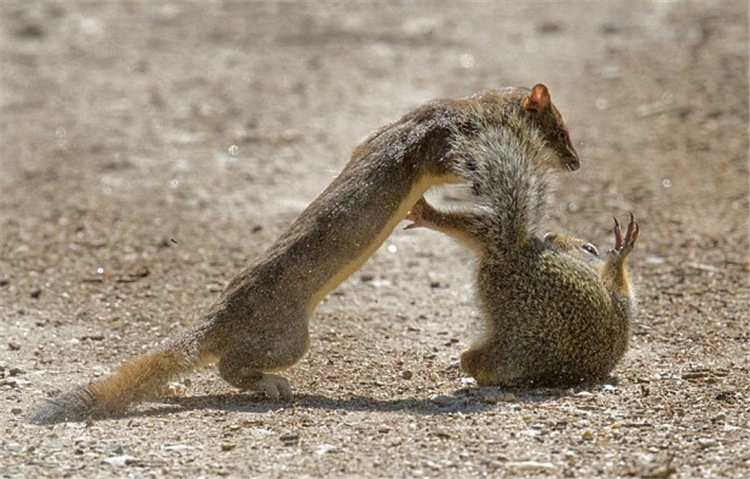 At first, they were attracted by the alarmingly shrill calls of a chipmunk. Then two animals, an adult golden chipmunk and a baby prairie ferret jumped down from the roof.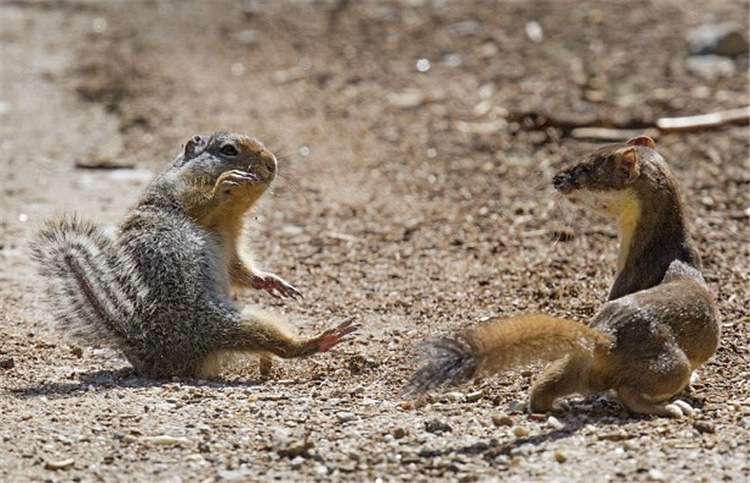 A fierce battle broke out right at the feet of the volunteers. The agility and sharp teeth of a steppe ferret are no less than the tenacity and resistance of a chipmunk.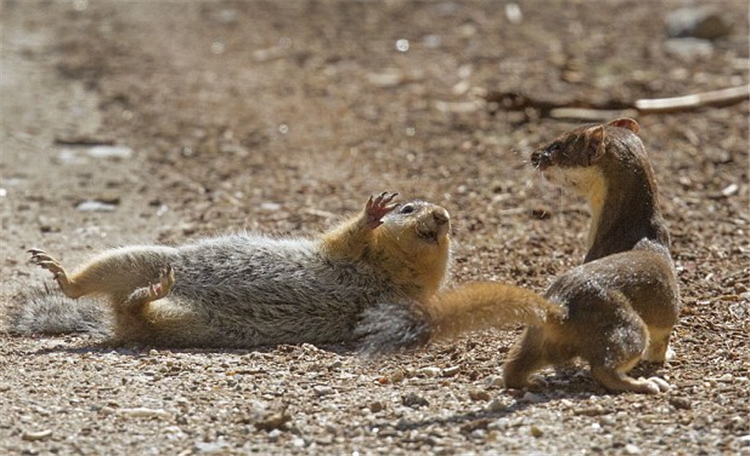 After a while of fighting, chipmunk seemed to be weaker, so it decided to run away.