The cubs were born in India from one of eight cheetahs imported from Namibia, considered an important event in the history of wildlife conservation in the South Asian country, when the species was declared. went extinct more than 70 years ago.
On March 29, Environment Minister Bhupender Yadav announced that four cubs were born from one of eight cheetahs that were shipped to India from Namibia on September 17 last year.
Mr Yadav called it an important event in India's wildlife conservation history.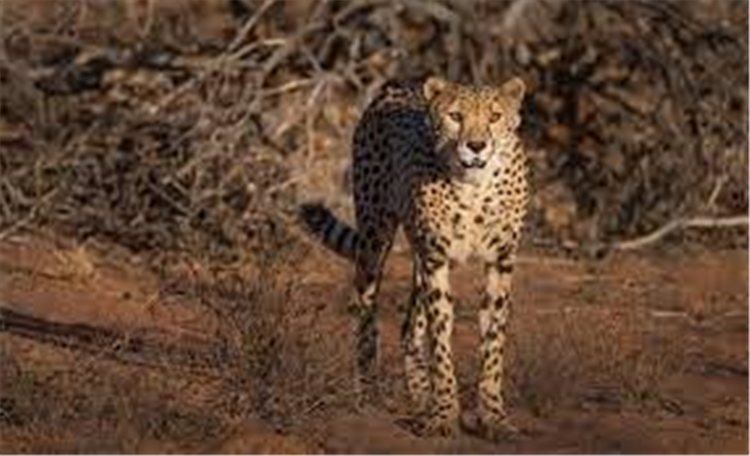 While Prime Minister Narendra Modi shared the image via tweet, saying, this is "Great news".
Eight cheetahs from Namibia were shipped to India last year as part of an ambitious project to reinvigorate the fastest feline species, which can reach speeds of 120km/h.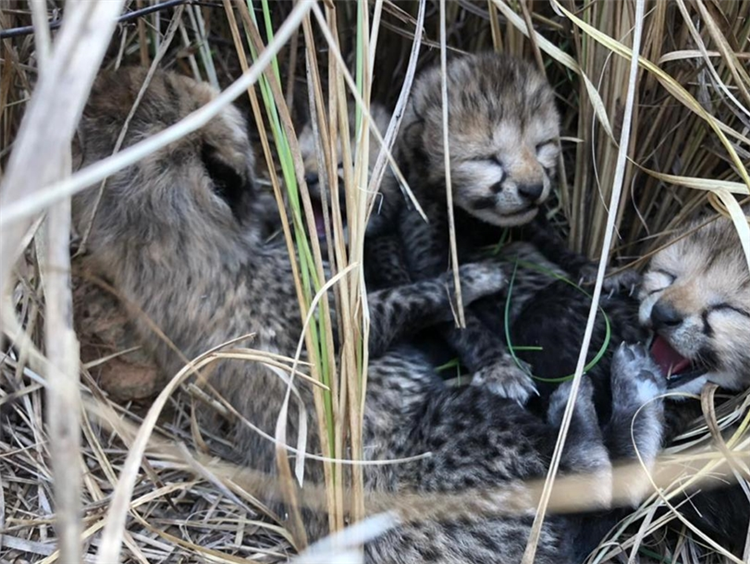 According to Indian media, a second cheetah received from Namibia will also give birth soon.
Last month, 12 more cheetahs were brought to India from South Africa.
India was once home to the Asian cheetah, but the species was declared extinct in 1952.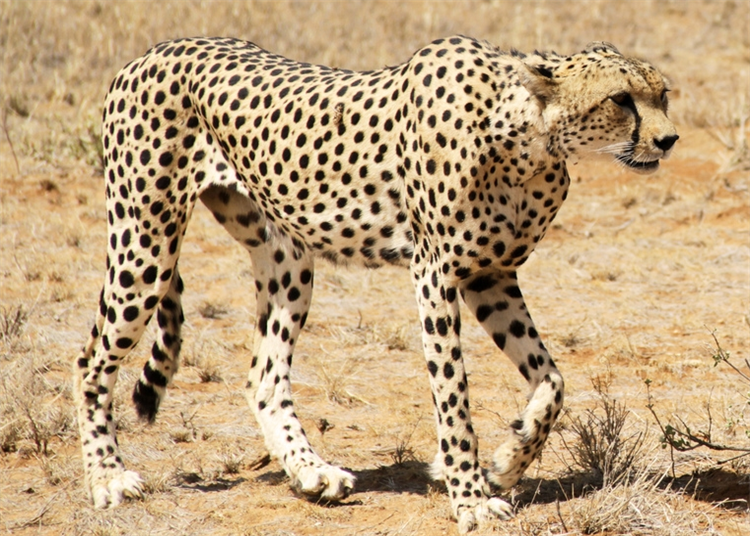 The critically endangered big cat subspecies, once present throughout the Middle East, Central Asia and India, is now found only in very small numbers in Namibia and Iran.
The cheetah has become extinct in India mainly due to habitat loss and hunting for its fur.
The cheetah is listed in the IUCN Red Book of the International Union for Conservation of Nature, in the list of endangered species in the world.