Famous as the apex bird of prey in the sky, the eagle has always been the ultimate terror of many animals living in the air, on land and in the water.
The eagle's "sky lord" power is reflected in its sharp eyes, which can "ray" its prey from a distance of 3,000 meters.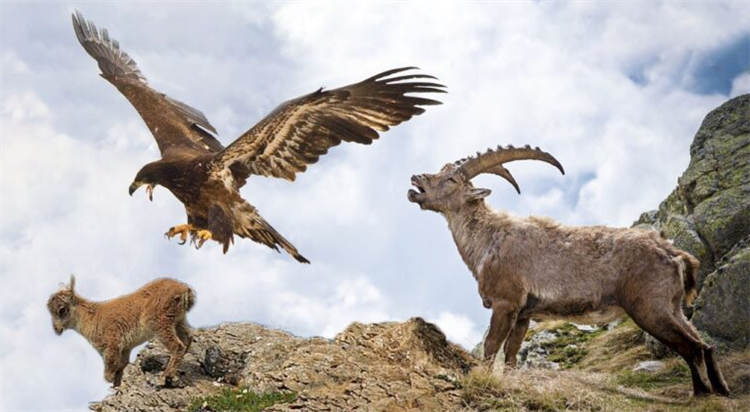 The clip, recorded in a mountain range in Kyrgyzstan, shows the moment the eagle swoops down to attack and grab a mountain goat and drag it away.
However, the mountain goats did not surrender easily, but strongly protested. The animal struggled, even throwing itself off the cliff as a last attempt to escape the predator's claws.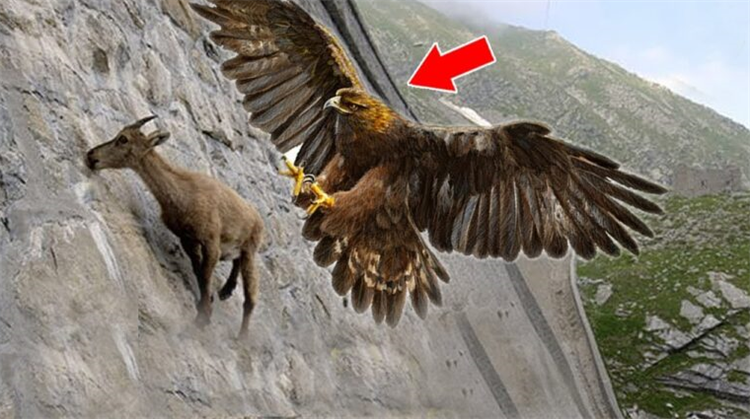 Both the hunter and the prey fell down the cliff. At one point, the eagle was crushed by the mountain goat and tried to fly away, but it seemed that its claws were stuck in the body of the mountain goat, so it had to "bear the battle".
After many attempts to rescue themselves, the mountain goat finally paid off when it escaped from the eagle's claws. The animal quickly fled, leaving the predator still stunned when it was flung from the cliff.