Leopards and honey badgers have always been enemies of each other for hundreds of years, the wars between them happen more and more and there is no end.
The battles took place very fiercely but the results were completely opposite when no one was defeated. A recent video shows a completely different war.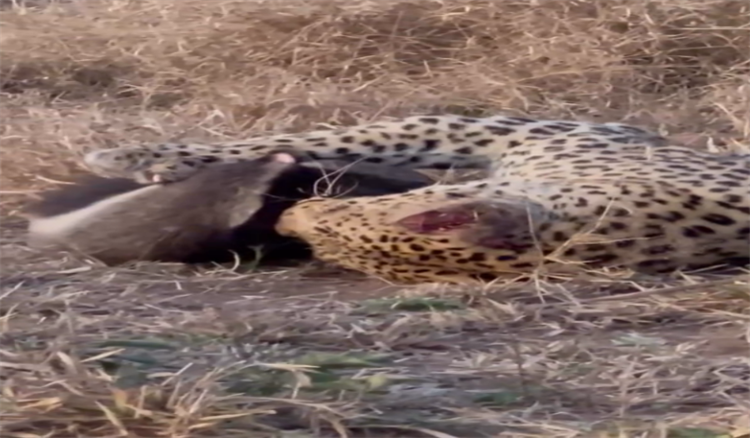 A leopard is trying to capture a honey badger in an active fight. Leopards approached and attacked repeatedly and the honey badger's head.
The leopard's legs hold the honey badger tightly and prevent it from escaping, the honey badger's powerful weapons such as sharp teeth or unpleasant odors have been destroyed by leopards.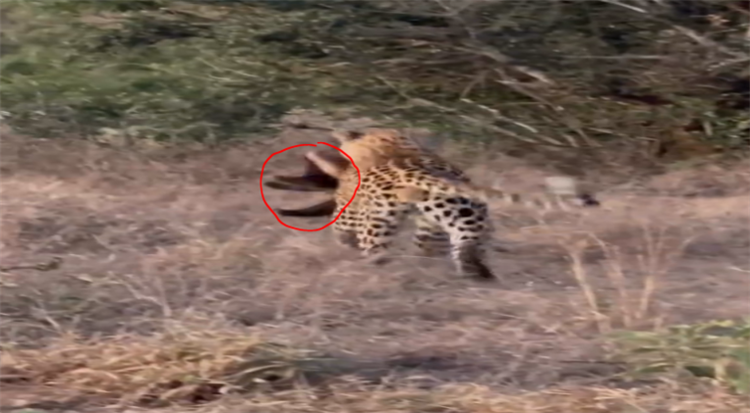 The honey badger only had to use the last of his strength to struggle and cry for help in desperation. Finally, the leopard managed to capture the honey badger and finish it off.
A war that was too intense and had a winning outcome for the leopard.