In this quite interesting video this time was recorded by filmmakers at the South African national conservation area. While engrossed in the search for food, the mother warthog and her cubs fell into the sights of the lions.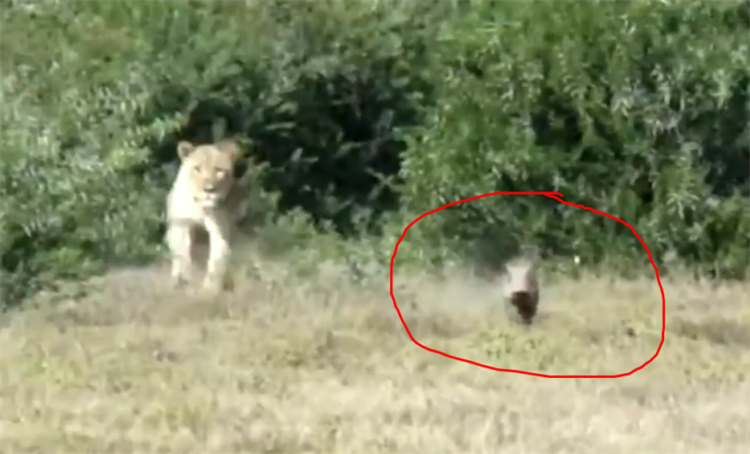 With outstanding strength and speed, the lions easily captured their prey after only a few seconds of pursuit.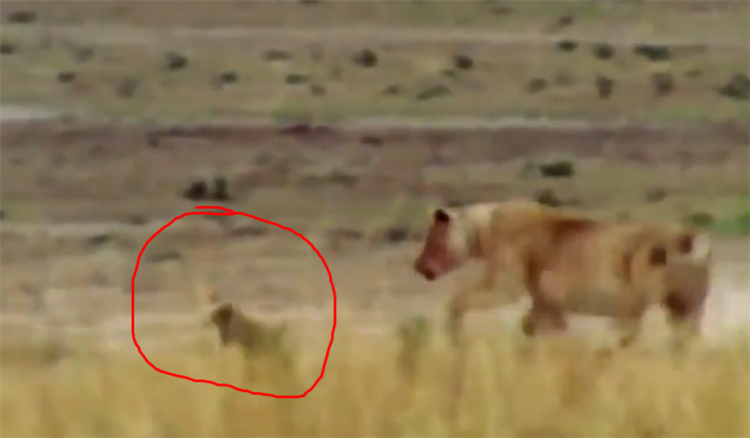 However, the lions did not immediately kill the warthog cubs. Instead, they slowly torture their prey extremely brutally and then tear the body.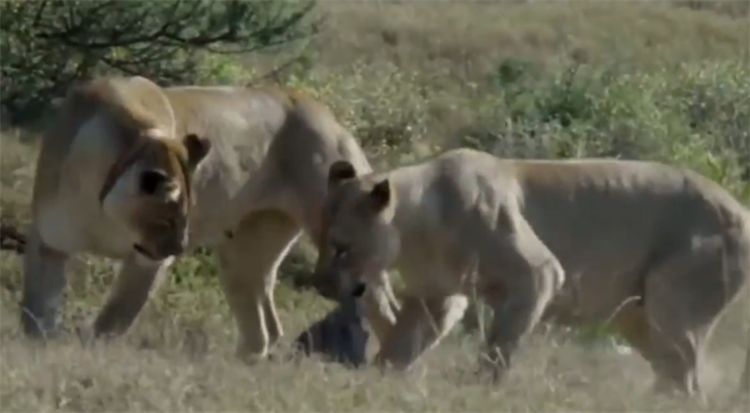 It is known that the cause of this is because the "lord of the grasslands" wants to teach the juveniles how to hunt.