The lion is the best predator in the wild, but the buffalo is completely different.
Buffalo is always the top enemy of lions and is the cause of the lion's painful deaths.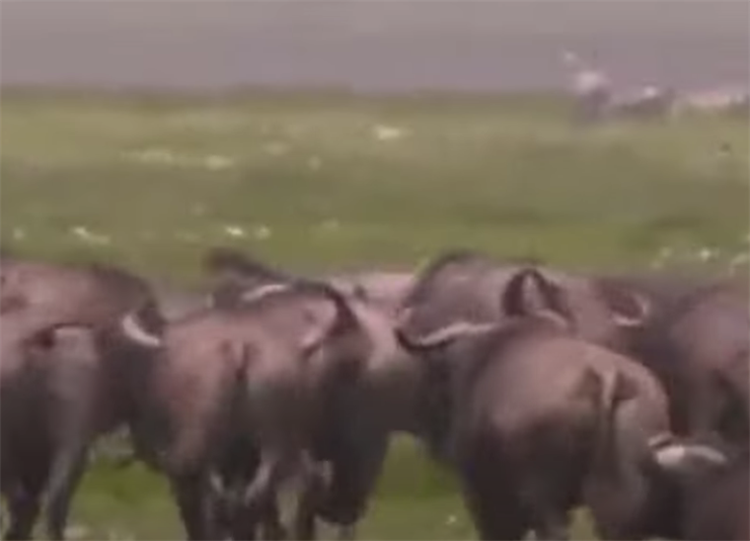 A wild buffalo can fight bravely against 3-5 lions and can escape proudly. But when a lion has to face hundreds of buffalo it is definitely a bad moment.
Unfortunately, a lion fell into that dire situation. The lion was in pain before the fight and was surrounded by hundreds of buffaloes.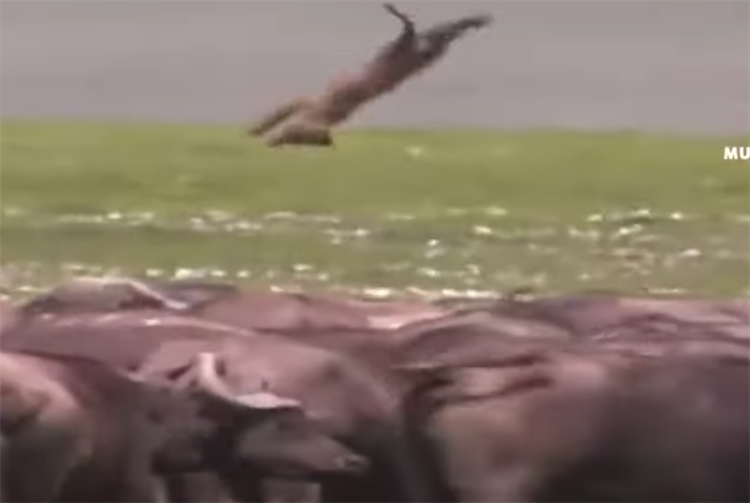 The painful blows and even the strong butts sent the lion into the air and then back to the ground.