At the moment, there is a flood occurring in the Kruger National Park. Watch the moment 2 buffaloes sleep in a dry riverbed, not know ing the river is about to get flooded!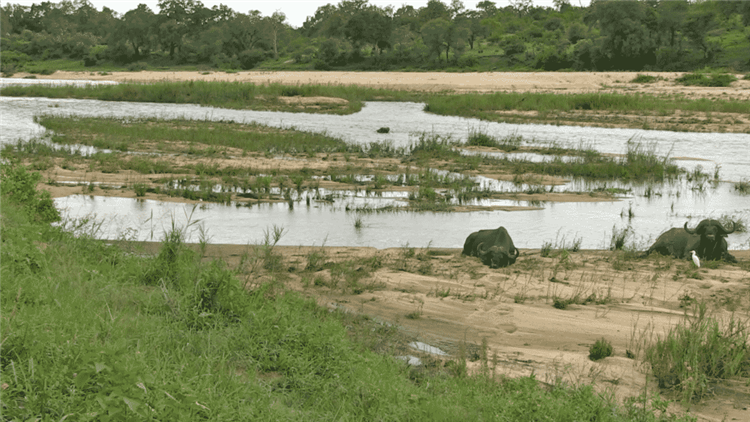 This funny sighting was capture by Mike Kirkman, a long-time guide at MalaMala Game Reserve while on a drive with his guests. We decided to share this footage now because of the flooding that is occurring at the moment from Cyclone Eloise.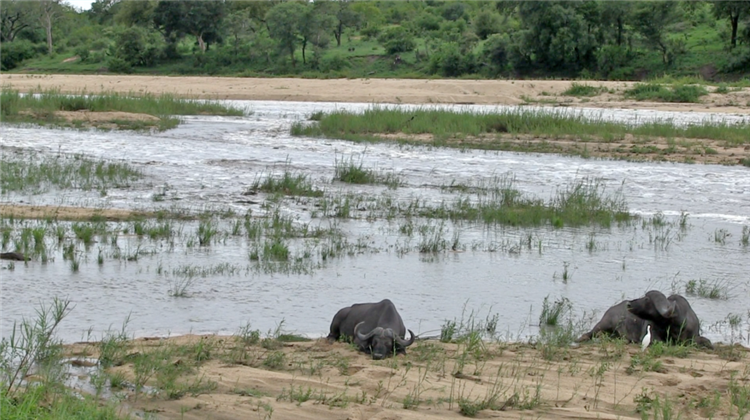 Mike spotted these two old buffalo bulls sleeping in the Sand River that runs through MalaMala Game Reserve. Little did the buffaloes know that their slumber would be getting a rude awakening. At the start of the video, you can see the water almost touching the buffaloes, but, within 2 minutes, they are completely underwater.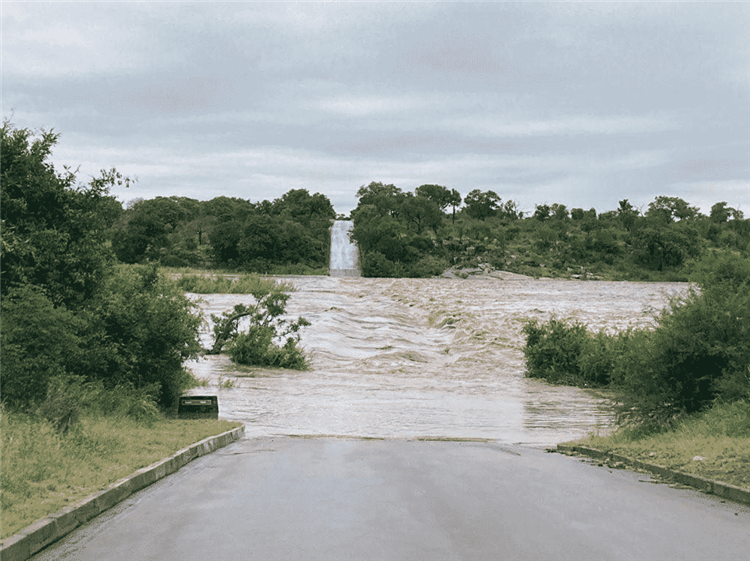 The buffaloes, still a bit hazy from their nap, slowly make their way out of the water's way and back to the bank.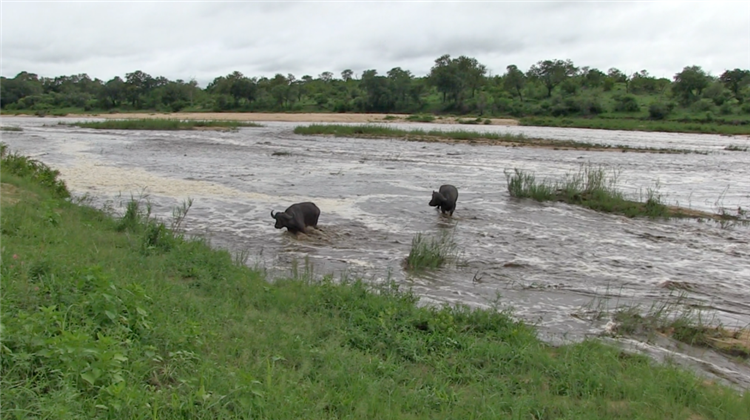 The effects of Cyclone Eloise has had meaningful impacts on anyone visiting the Kruger Park.