In the world of nature, there is a constant struggle for survival and the acquisition of resources. This struggle sometimes leads to surprising and unexpected events, such as the recent discovery of a snake stealing eagle eggs.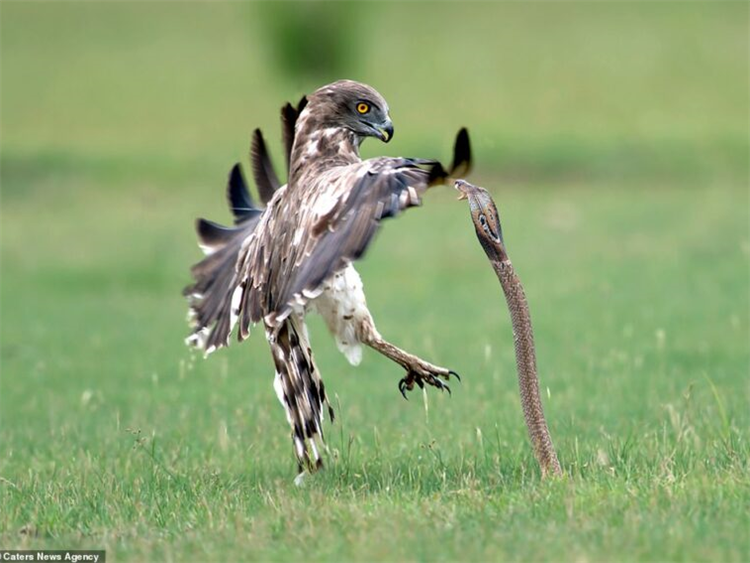 The incident occurred in a remote area of a national park, where a pair of eagles had made their nest high up in a tree. The eagles had been incubating their eggs for several weeks when a curious snake decided to climb up the tree and explore the nest.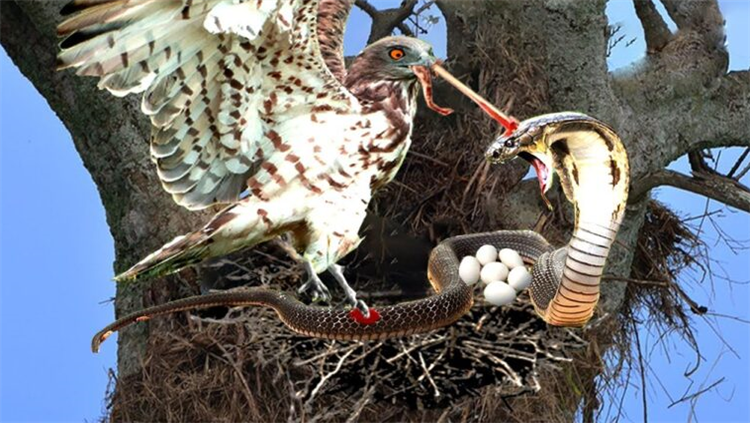 To the snake's delight, it found several eggs inside the nest and quickly began to devour them. However, its feast was short-lived, as one of the eagle parents returned to the nest and caught the snake in the act.
The eagle immediately launched a fierce attack on the snake, pecking and clawing at it until it eventually retreated. Fortunately, none of the remaining eggs were harmed in the incident.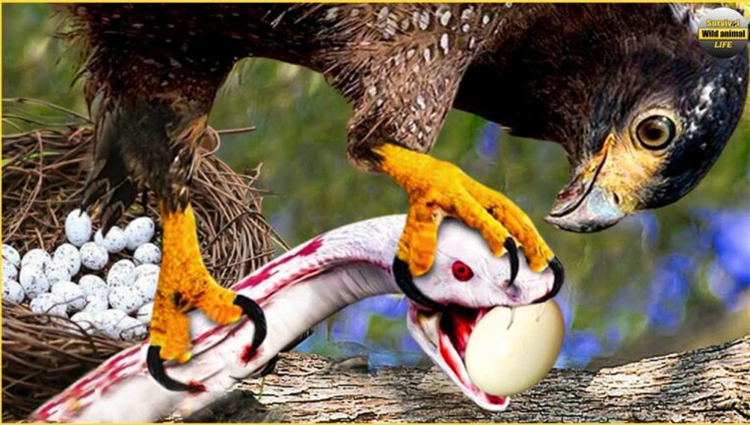 A dramatic battle and astounded viewers, the lucky snake miraculously escaped death.