Cobras have always been a fear of all animals as well as humans. An animal with heavy venom and ready to take down all animals that stand in their way.
But the mongoose is the nemesis of the extremely venomous snakes, the video below is a fight that frightens viewers, but with the mongoose it's just a show.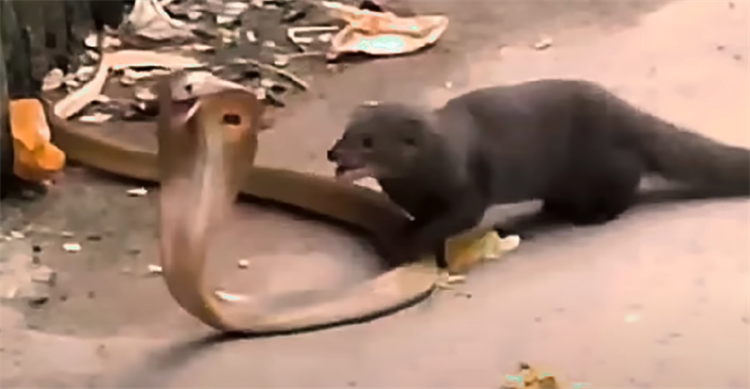 A mongoose is fighting a large yellow cobra whose venom can kill other animals in just a few minutes.
The mongoose comes forward and duel the cobra, it waits for the cobra to attack and dodge the attacks then looks for an opportunity to counterattack.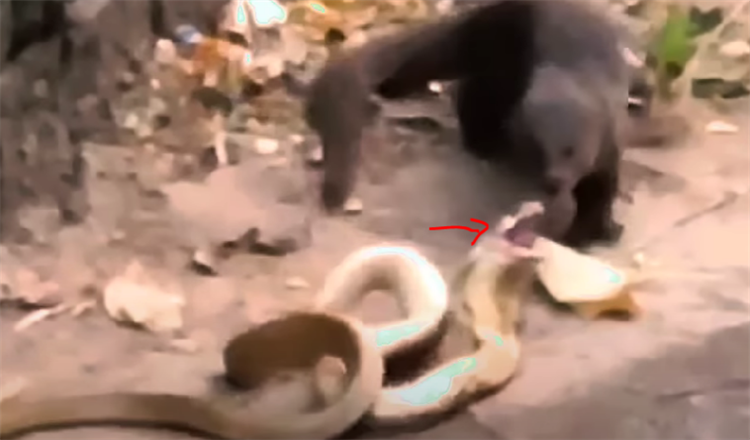 After many times finding the cobra's weak point, the mongoose had great attacks and completely defeated this huge snake.
The intense fight went on for more than 6 minutes and the cobra ran away in shame.