This unique video was captured by Brent Leo-Smith, 38, Wildlife Filmmaker while sitting in their garden at the Pridelands Conservancy, Balule Game Reserve, Greater Kruger. This is also the first time we witnessed this interesting sight, a bird trying to attack a bat.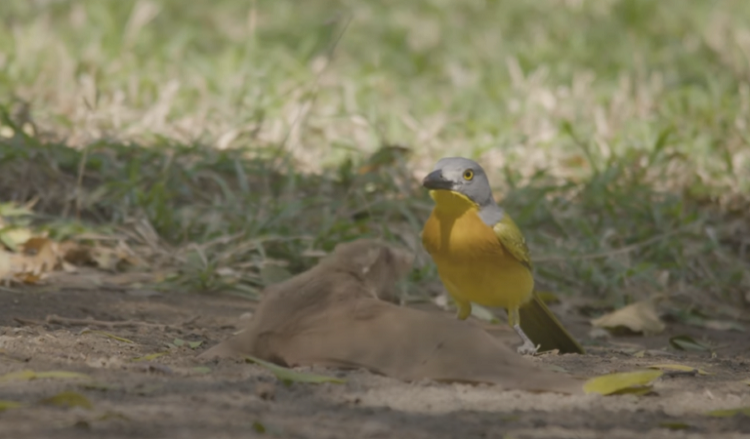 At first, it was observed that the bat was trying to eat the fruit on the tree, but it landed on a branch that was not ideal and fell to the ground.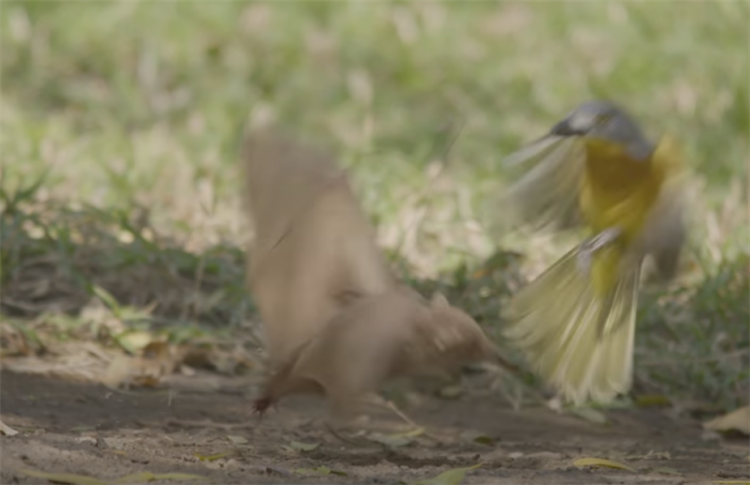 The bat's cries attracted the attention of a nearby bird, the bird rushed to attack it, although it was in pain, the bat still tried to resist the bird's blows.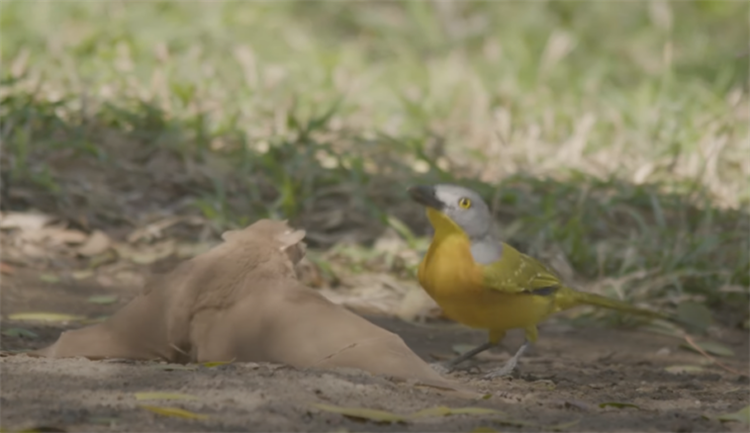 Finally the bird had to give up, it realized there was nothing to do with the bat, so it flew away to feed.